Start Your Certified CPR Training Today
Newnan CPR takes pride in offering officially certified AHA BLS, CPR, ACLS, and First Aid training. Our qualified professionals provide scheduled public courses or onsite training courses to healthcare practitioners, medical students, dental clinics, workplaces, homes, churches, warehouses, and public gatherings. We aim to save more lives every year by offering the training to people of all ages.
We offer 12 or more training sessions every month. You can register for any certification courses to start your training. We can also provide onsite course training services if you are a group of five or more. You can receive your official course certificates on the same day of your course completion.
We are the authorized sellers of AED devices. You can find all the information about AED, including its uses and training courses.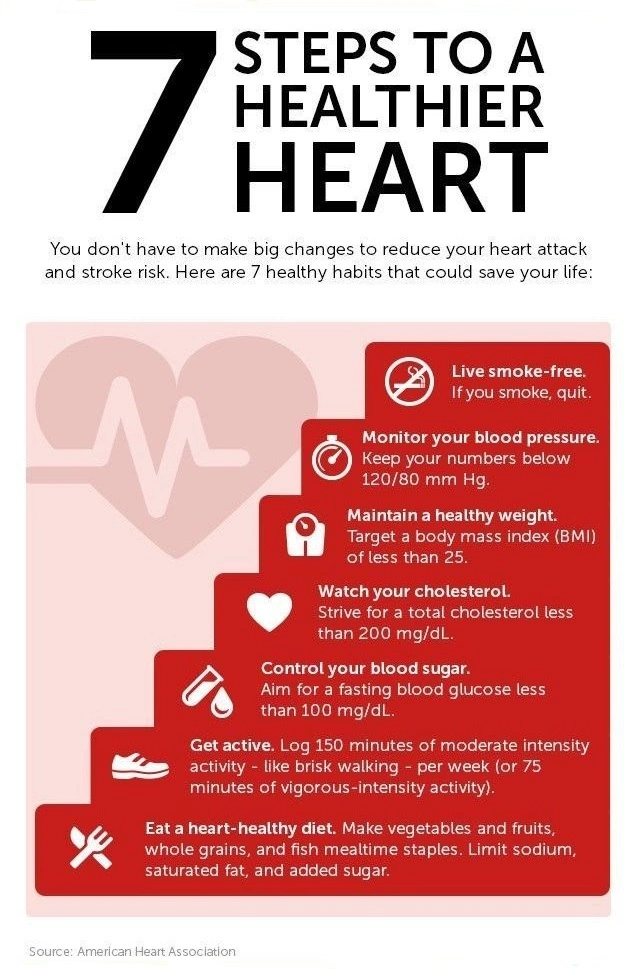 Univ. of West Georgia
80 Jackson St.
Newnan,  GA 30263-1941
E. C. DUI School
30 Tower Way, Suite 1017
Newnan, GA  30265-2792
Sharpsburg Recreation Center
105 Main St.
Sharpsburg, GA  30277-2223
New Beginnings Church
1091 S. Jeff Davis Dr.
Fayetteville, GA   30215-6819
Turin Town Hall
47 Turin Rd. 
Senoia, GA  30276-1980  
Univ. of West Georgia  –  Campus Center
302 W. Georgia Dr.
  Carrollton, GA  30118-0001
Casi's Boot Camp
8564 Tara Blvd, Suite C
Jonesboro, GA  30236-3416