Affordable
Life-Saving Training
Newnan CPR is a trusted healthcare safety training provider for American Heart Association (AHA) BLS, ACLS, CPR/AED, and First Aid courses.  We provide professional training in ten cities of South Atlanta and West GA.  Our healthcare courses enable you to learn Basic Life Support (BLS)  under the American Heart Association ECC guidelines.  We also provide training courses for American Red Cross (ARD), and American Safety & Health Institute (ASHI).   We train industry professionals, including healthcare providers, paramedics, fitness trainers, warehouse staff, and personal trainers.  Our training courses provide a thorough understanding of emergency management under varying circumstances.  At the end of each session, our team issues same-day AHA, ARC, or ASHI certificates to all participants. Click here to review our course schedule.
Where We Teach
Our professional trainers at Newnan CPR & AED teach 12-14 scheduled courses every month across various cities, including Newnan, Sharpsburg, Fayetteville, Jonesboro, Carrollton, Auburn, Fairburn, Turin, Atlanta, and Peachtree City!   


Professional AHA BLS (Basic Life Support for Healthcare Providers) course, is for nurses, paramedics, healthcare professionals, CNA's, or for students in nursing or other healthcare disciplines.



ASHI (Lay Responder Courses)
Complete CPR/AED course, or CPR/AED/First Aid training course by American Safety and Health Institute (ASHI). Courses specifically designed for lay rescuers.



AED
If you need an AED for your healthcare clinic, fitness center, or warehouse? We are authorized distributors and knowledgeable consultants for all AED (Automated External Defibrillator) manufacturers and models.

Read More

Why Take one of Our Courses?
Our AHA Basic Life Support (BLS) for Healthcare Providers course meets all the eligibility requirements for all healthcare licensing organizations and all students seeking admission into nursing schools, radiology, dental hygiene, EMT, hospitals, and other healthcare occupations in GA.
We Can Teach Our Courses At Your Location
We provide onsite teaching sessions for American Heart Association (AHA) and American Safety & Health Institute (ASHI), courses, including AHA BLS, CPR, AED, 1st Aid, and Bloodborne Pathogens training.  Both our scheduled courses,  or, our professional staff can bring the training equipment to provide onsite training for a group of five or more people.  Complete the onsite training request form to get started.
We want to make the training process easy for you.  You can enroll in scheduled public training sessions with our qualified professionals. Contact us today to get a quote for our quality CPR onsite training services.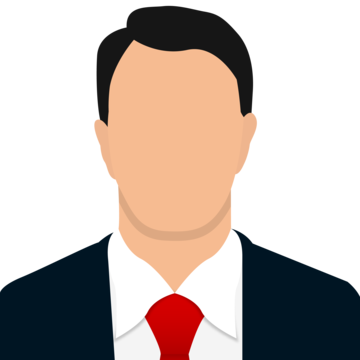 Courtney
Just finished up my BLS class, great experience! I feel confident in my abilities to assist in and perform CPR and basic lifesaving techniques. The class was informative, easy to follow, and had great hands - on experience. 10/10, I recommend!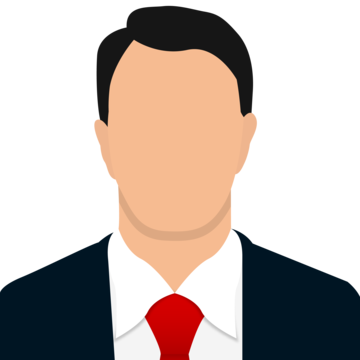 Kaylee
This place is great! Sam was very informative and knowledgeable in CPR and AED. He made you feel comfortable and made sure all the instructions were easy to understand. I drove an hour to come to his class and I am so glad I did. He was very personable and extremely nice and made sure to tell you when you did a great job. Such a fun class! I highly recommend him!!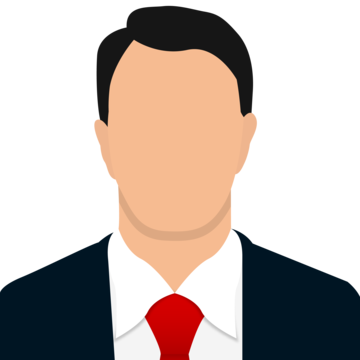 Kristen
I have been renewing my BLS Healthcare Provider for several years now with Newnan CPR. Sam makes it a comfortable and relaxed learning environment and offers a wealth of knowledge and experience. I've had some negative experiences in the past so I really appreciate this kind of environment. His classes are also convenient, and I received my card in a timely manner. Communication is always beyond professional, and I even received an email reminder that my certification was up for renewal with a link of his available classes. Definitely recommend to all my local friends!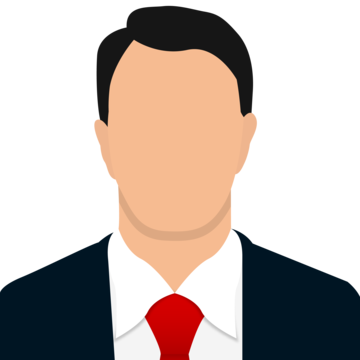 Tanya
I just completed the course and it was a fantastic experience. The teacher was professional and friendly and had very interesting statistics in addition to the basic information taught by the videos. I will be using this service again when it comes time to get my recertification!